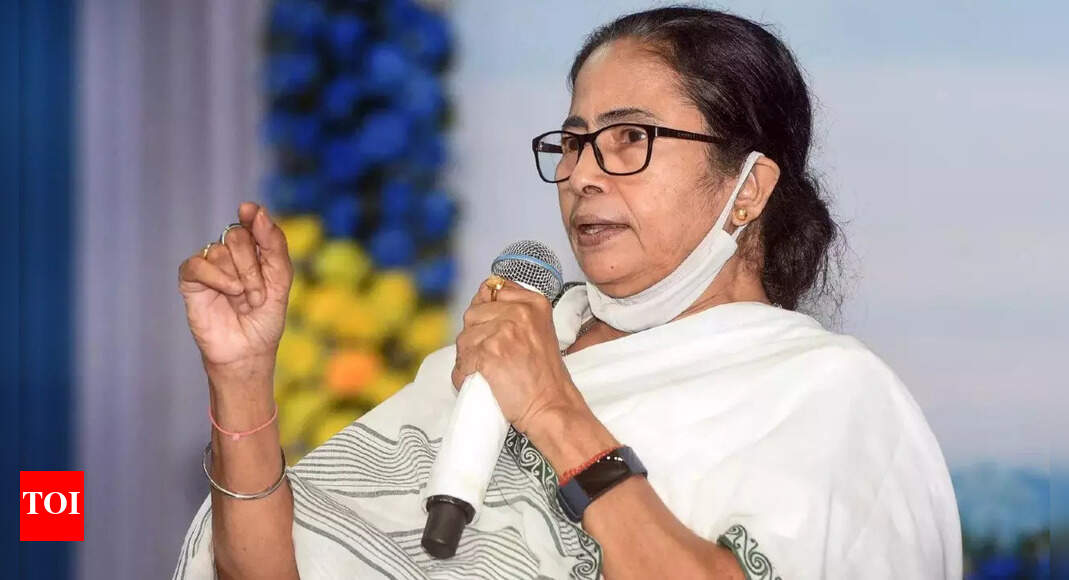 KOLKATA: The
Bengal government
alleged on Friday that the Centre has declined on the final minute CM
Mamata Banerjee
's request to go to Kathmandu to attend the inaugural session of
Nepali Congress's 14th national convention
.
Banerjee had sought permission from the ministry of exterior affairs to attend the session on Friday, following Nepali Congress president
Sher Bahadur Deuba
's invite to the CM on November 26. Deuba wrote that Banerjee's "presence will encourage us to work collectively in strengthening democracy in our area and past and reinforce our party-to-party relations".
The Bengal authorities, in keeping with guidelines, sought clearance from the ministry. The MEA sought "clarifications", to which the state responded, senior state authorities officers stated. However clearance was declined "very late on Thursday" as a result of it was a "non-public invite", they stated.
The CM needed to abort journeys to Rome this September as properly to Chicago in 2018 after being denied permission.